The Crucial P2 vs Kingston NV1 are both high-end memory cards used for gaming and other demanding applications. Both of them come in the budget NVMe category and have no DRAM cache and lots of other similarities, but there also have some key differences. The P2 is faster and has more storage capacity, while the NV1 is slightly more stable and uses less power. Ultimately, it comes down to personal preference and which card fits your needs the best. So, let's follow this blog to know which is the better choice for you.
Crucial P2 vs Kingston NV1 Overview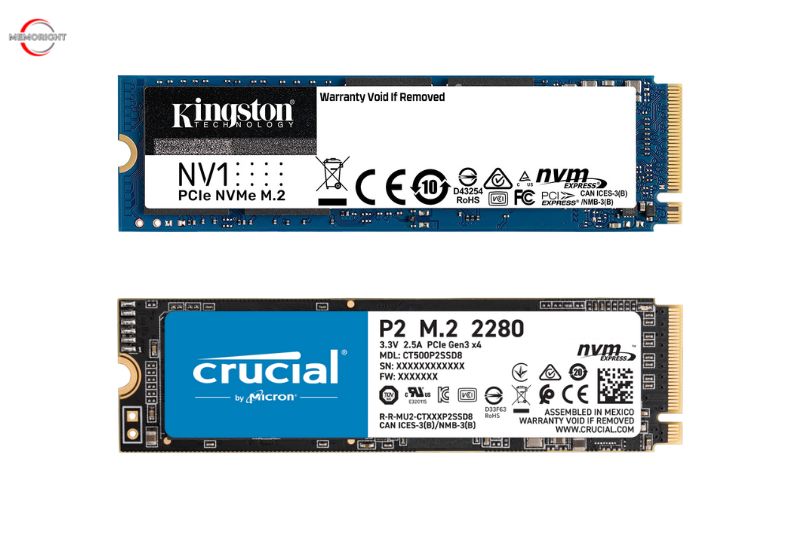 Crucial P2
The Crucial P2 is the company's latest M.2 NVMe SSD. It's designed for the budget-conscious crowd and offers competitive pricing. The P2 comes in an M.2 2280 form factor and has a black PCB. However, the quality of the finish is rather lacking. The edges of the M.2 board are rough, and unlike other SSDs, the black finish doesn't make it all the way to the edges.
The P2 interfaces with the host over a PCIe 3.0 x4 link with the Phison E13T, a DRAMless 4-channel NVMe 1.3 SSD controller. Phison fabs the E13T on the 28nm process node and the chip operates at 667MHz. The controller is a single-core design with a coprocessor optimized for NAND management task offloading.
Kingston NV1
The Kingston NV1 uses a similar strategy to Kingston's entry-level SATA drives like the A400, where Kingston is not guaranteeing a specific set of internal components and expects to mix controllers and NAND to hit the cheapest price points. That results in very conservative performance and endurance specifications: sequential transfers around 2GB/s and endurance ratings around 0.2 DWPD for three years.
It uses DRAMless SSD controllers like the Phison E13T and Silicon Motion SM2263XT, both getting a bit old but still sufficient to offer a step up from SATA performance. The NAND will tend to be TLC on the smaller capacities and QLC for at least the 2TB model. Still, Kingston could use either type of NAND on any of the capabilities depending on market conditions.
The NV1 is a more low-end drive than Kingston's existing A2000 NVMe SSD, which uses TLC NAND and has DRAM. The NV1 does reflect the market's shift toward higher capacities, with the product line starting at 500GB and going up to 2TB. We expect retail prices for the NV1 will end up cheaper than the A2000, but the pricing direct from Kingston is only marginally more reasonable for the moment. The NV1 has been listed on CDW with pricing generally competitive with other low-end NVMe drives.
Technical Data Comparison: Kingston NV1 vs Crucial P2
Specifications
Crucial P2
Kingston NV1
Capacity
250 GB, 500GB, 1TB, 2TB
500GB, 1TB, 2TB
Form Factor
M.2 2280
M.2 2280
Interface
PCIe 3.0 x4, NVMe 1.3
PCIe 3.0 x4, NVMe 1.3
Controller
Phison E13T
Phison PS5013-E13
NAND Flash
96-layer Micron 3D TLC
96-layer Micron QLC
DRAM
No
No
Sequential Read
2,100 MB/s, 2,300 MB/s, 2,400 MB/s, 2,400 MB/s
2700MB/s (all Capacities)
Sequential Write
1,150 MB/s, 940 MB/s, 1,800 MB/s, 1,900 MB/s
1700MB/s (all Capacities)
Random Read IOPS
170K IOPS, 95K IOPS, 295K IOPS, 295K IOPS
Around 235K IOPS
Random Write IOPS
260K IOPS, 215K IOPS, 430K IOPS, 430K IOPS
Around 350K IOPS
Max Power
2.5 W, 3.5 W
N/A
Encryption
None
Warranty
5 years
3 years
Endurance
150 TBW (250GB, 500GB)

300 TBW

600 TBW

120 TBW

240 TBW

480 TBW

Price
Benchmark Scores Comparison: Kingston NV1 1TB vs Crucial P2 1TB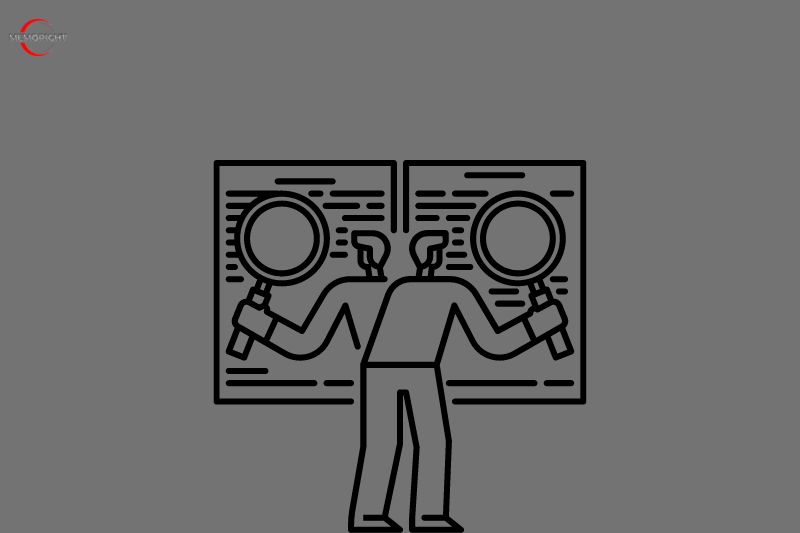 | | | |
| --- | --- | --- |
| Results | Crucial P2 (1TB) | Kingston NV1 (1TB) |
| Sequential Read (Average) | 2105 MB/s | 2078 MB/s |
| Sequential Write (Average) | 1504 MB/s | 1756 MB/s |
| Random 4K Read Q32T16 (Average) | 57 MB/s | 52 MB/s |
| Random 4K Write Q32T16 (Average) | 149 MB/s | 278 MB/s |
The Most Popular Comparisons: Kingston NV1 vs Crucial P2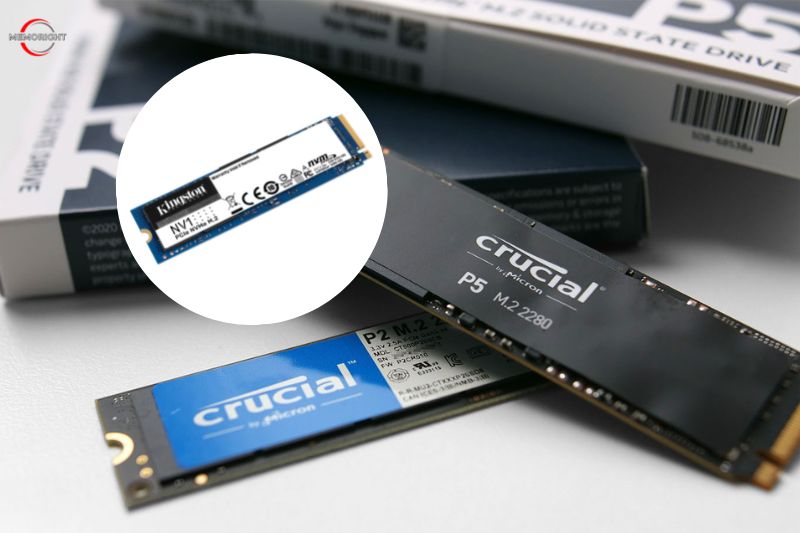 Form Factor and Interface
In terms of storage technology, there are several similarities between the Crucial P2 SSD vs Kingston NV1. The M.2 port on the system connects the two SSD hard drives, and the PCI Express 3.0 interface with four lanes is used for communication. The 2280 standard is compatible with external dimensions of 22 mm in width and 80 mm in length. The 3-bit TLC flash memory type, which offers an excellent balance of performance, durability, and cost per gigabyte, is used by both Crucial and Kingston.
The only difference is that the P2 comes with a single-core, 4-channels Phison E13T controller. While the NV1 offers more choices when providing a dual-core, 4-channels SMI SM2263XT mix Phison PS5013-E13 controller.
Capacity
Both Crucial P2 and Kingston NV1 NVMe SSDs include 3 different variants: 500GB, 1TB, and 2TB. But NV1 doesn't offer friendly options at 250GB, while P2's size versions are 250GB to 2TB. In case, if you intend to get an SSD just to boost up the speed of the Operating System, then you can rely on the 250GB P2 SSD. Though the higher variants are good enough and get you effective R/W speed, they're costlier ones.
Performance
NV1 drive is rated at 2100 MB/s read and 1700 MB/s sequential write. These specs are almost slightly lower than the P2, which has similar hardware components. 2100/1700 positions the NV1 as a relatively low-end PCIe 3.0 NVMe SSD, but nothing is out of the ordinary when they offer the same spec for all capacities. Crucial P2, on the other hand, the disparities are a bit clearer regarding sequential write speed, particularly with the declining small capabilities. The highest read speed for the P2 is around 2400 MB/s; however, the maximum write speeds for the 250 GB and 500 GB models of the P2 are only 1,150 MB/s for 250 GB and 940 MB/s, respectively.
It is not easy to detect the better one with these benchmark scores. Both the SSDs almost have their pros and cons in all terms.
Reliability and Warranty
Endurance is another matter; at only 240 TBW for the 1TB drive, the NV1 has significantly lower endurance than even the P2, with 300 TBW for the same storage. While still enough for light duty, the low endurance does not inspire confidence in the long-term reliability of this drive.
Moreover, combined with the lower 3-year warranty compared to the P2, the NV1 is decidedly entry-level in all respects.
Price
When choosing an SSD, budget is an important consideration. However, it is important to note that even for the same SSD, prices can vary for many differences such as capacities, performance, etc.
The price of both these SSDs is almost similar. If you want to know the more different prices of different storage sizes, you can visit amazon or its official site.
Which One You Should Choose: Kingston NV1 vs Crucial P2?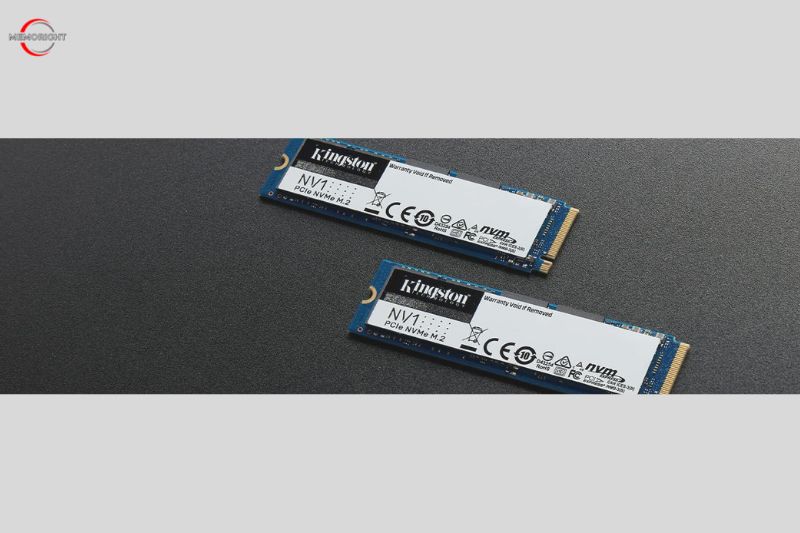 It can be said that the Kingston NV1 and Crucial P2 are equally a recommendation without any doubt. In fact, the differences between the two NVMe SSD drives are almost negligible. The advantages of the NV1 are the higher maximum achievable performance, especially stable writing and writing in all versions. The Crucial P2 can score in comparison with the tendency of lower costs per gigabyte with very similar performance values. Finally, you can decide between the P2 vs NV1 SSD with a clear conscience based on the current prices and your own preferences.
What Are The Key Benefits Of Owning An Internal SSD?
Enhanced reliability
The enormous heat the constant disk movement produced was the primary cause of all hard drive failures. Additionally, solid-state drives are much more resilient to shock than mechanical counterparts because they don't include any moving parts.
Improved boot times
In contrast to SSDs, hard drives require a warm-up period before they may begin to function effectively. A computer using an HDD storage typically takes 40 seconds to boot up, which is at least four times longer than the average boot time for an SSD, around 10 seconds.
The operation is quieter and lighter
The SSDs operate more quietly than normal HDDs, which may be quite upsetting due to their excessive vibrations and noises, thanks to the absence of oscillating components and fans. They are also lighter, which makes it simpler for you to transport your laptop.
More pragmatic
You will have extra space on your PC or laptop thanks to the solid-state drives' substantially reduced size, which provides you the option to make subsequent improvements.
FAQs
Is Crucial P2 DRAM-less?
The Crucial P2 is Micron's latest entry-level NVMe SSD. These drives are currently one of the best deals if your motherboard has M. 2 slots, and they're just a bit slower than P5. The P2 SSD has a low price due to it not having a DRAM cache.
Is crucial P1 or P2 better?
Crucial P2 is better than Crucial P1 in capacity, performance, maximum sequential read, and maximum sequential write. In terms of MTBF reliability, and warranty coverage, the two SSDs are the same.
What is the difference between NV1 and A2000?
If we talk about the DRAM, you might have been aware that the NV1 is a DRAM-Less SSD. However, the A2000 has a DDR4 DRAM buffer. This is one of the main advantages you get when you choose A2000 over NV1.
Conclusion
In conclusion, this post has demonstrated the distinctions between the Crucial P2 and Kingston NV1 SSD in 5 cases. We think that you can easily know which SSD hard drive is better for you. And if you have any different ideas for the P2 and NV1, you can take a look at other product comparisons here.